Regular price
Sale price
€3,30
Unit price
per
Sale
Sold out
Legends Harmony Glass is a flat foot type glass from Brasserie des Légendes to enjoy your Legends.
Capacity: 33cl
--

LEGENDS, the youngest range of our brewery (2018), consists of young, dynamic and original beers. However, only one beer from the range will be brewed all year round: LEGENDS Harmony, a sunny beer.
Other ephemeral beers created at the whim of the brewer will expand the range over time. Surprises and discoveries will be on the agenda in 2022.
This sunny beer is young, dynamic and original. We brew it with 3 aromatic type hops.
Bridgehead of the Legends range, Harmony beer is the only beer intended to remain in this range for the long term.

Features:

Flavour of malt and fruit with a light touch of citrus.
Operating temperature: between 5 and 8°C
Color: Blonde
Aroma: freshness with malt and hops evoking the natural
Disponible pour enlèvement
Partager
View full details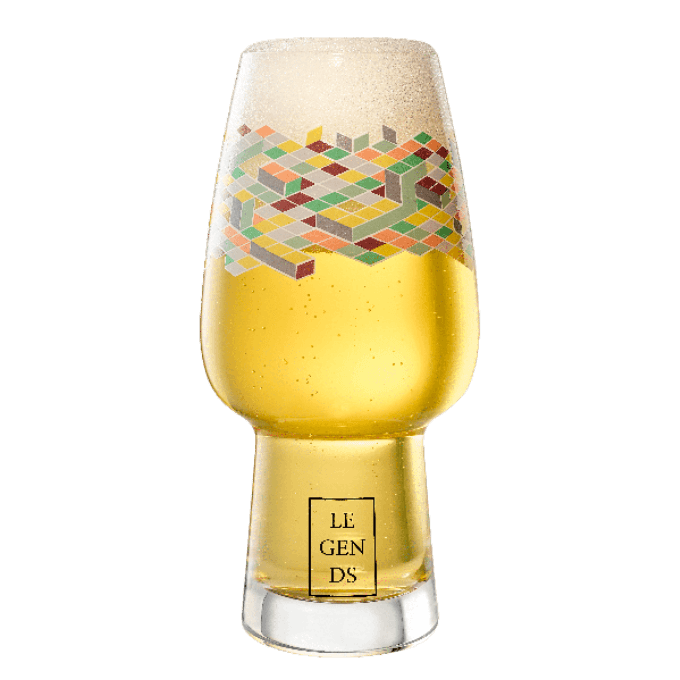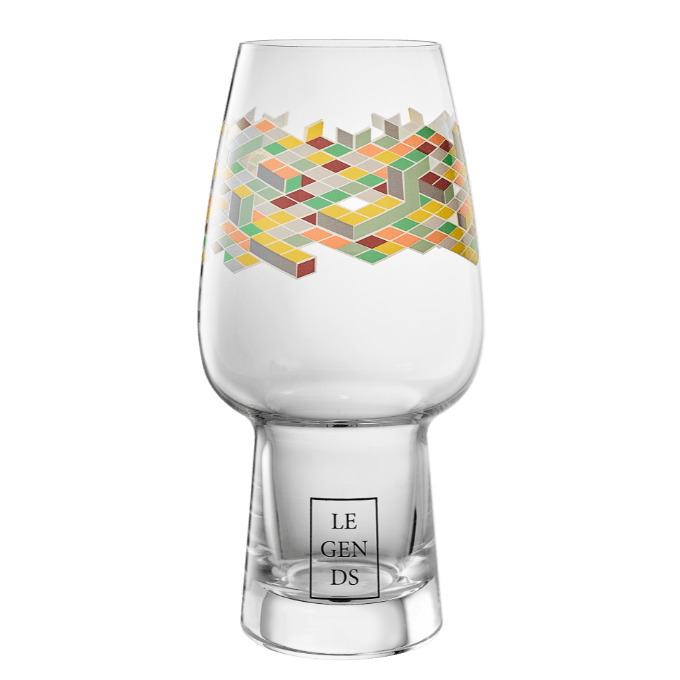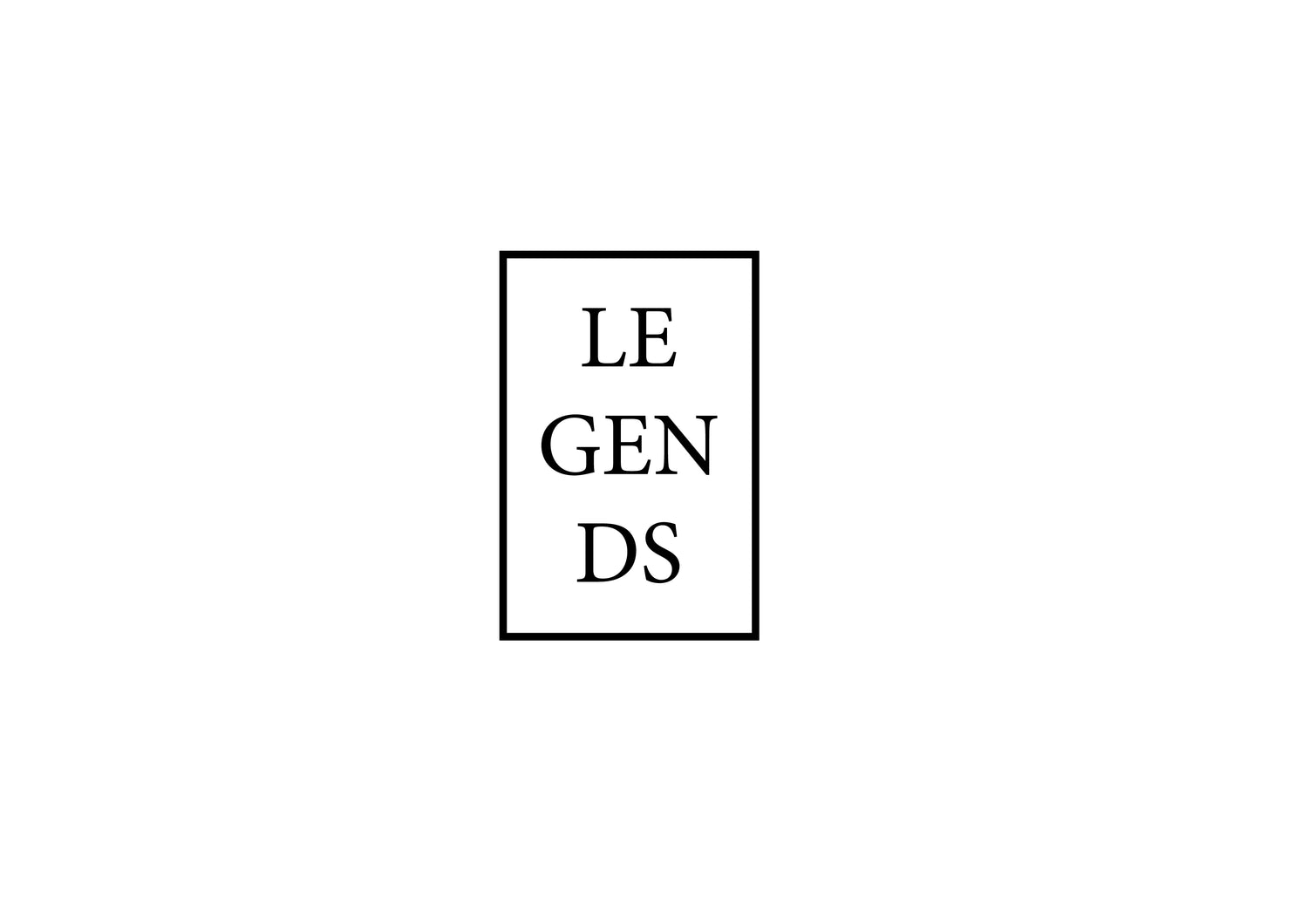 Arômes:
Température de service:
Pays de production: Belgique
ATT:
IBU:
EBC:
Teneur en alcool: