Regular price
Sale price
€2,00
Unit price
per
Sale
Sold out
Thanks to Quintine Ambrée, you will discover a beer that is brewed and fermented in the traditional way. It combines the bitterness of hops with peppery and caramelized malt aromas.
Its amber color comes from the use of malts, caramel.
Amber
Dry malt and caramel aromas

His story
Quintine was a witch from Ellezelles, in the Land of the Hills. She was burned alive in 1610, with 4 other companions. This story, and that of the witches' sabbath, is part of the folklore of the pretty little village of Ellezelles, Belgium.
Thanks to the intimate knowledge of our land and its respect, we grow the barley used in the production of our beers on our family farm. Thanks to our brewing know-how and total control of the manufacturing process, we offer you 100% natural beers with character.
For more information, do not hesitate to visit our website: QUINTINE Ambrée - Brasserie des Légendes (brasseriedeslegendes.be)
Disponible pour enlèvement
Partager
View full details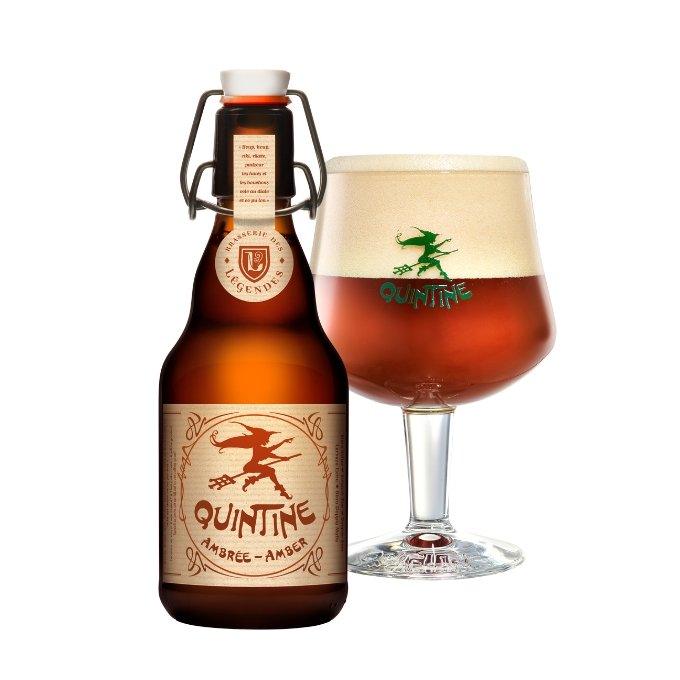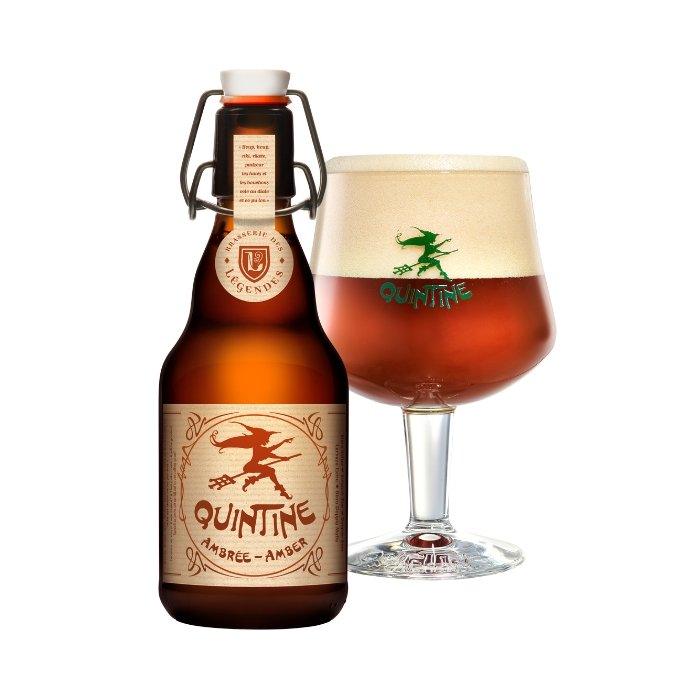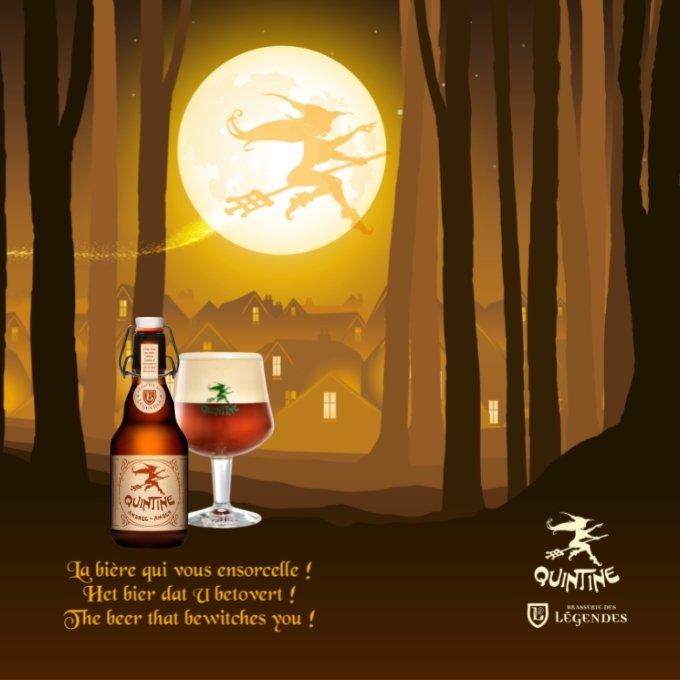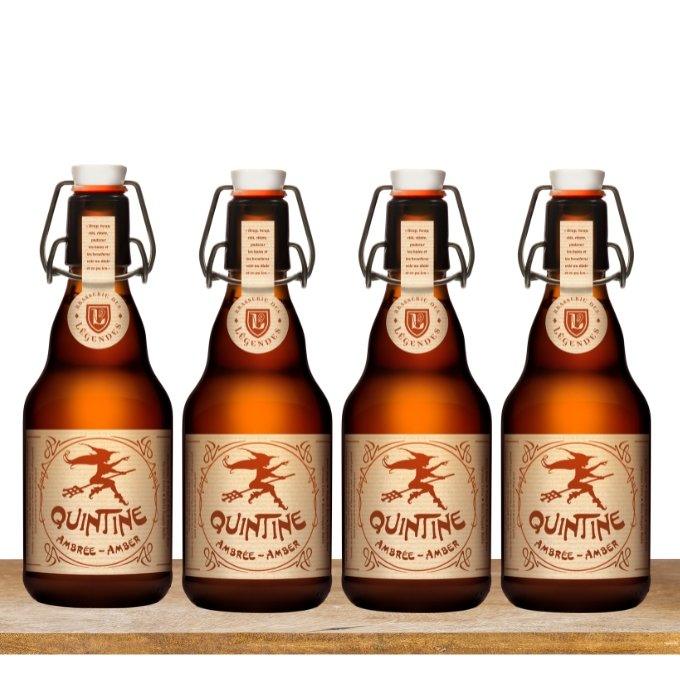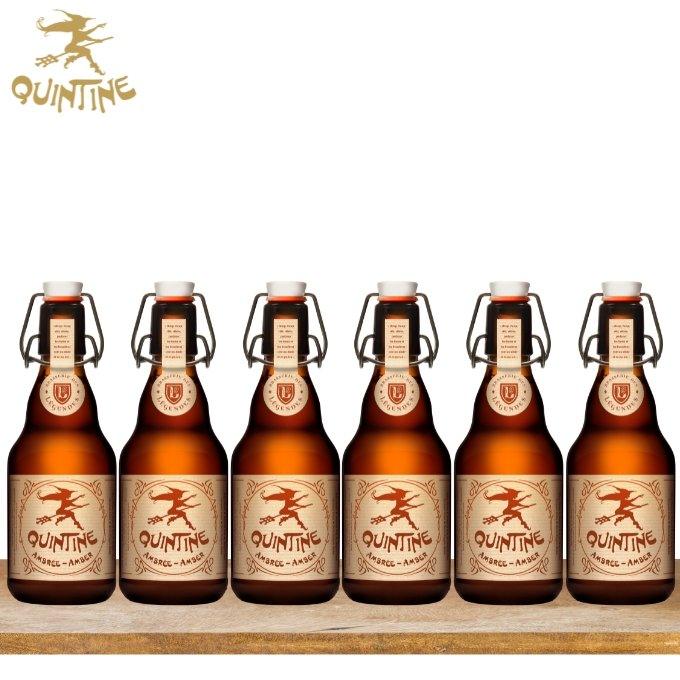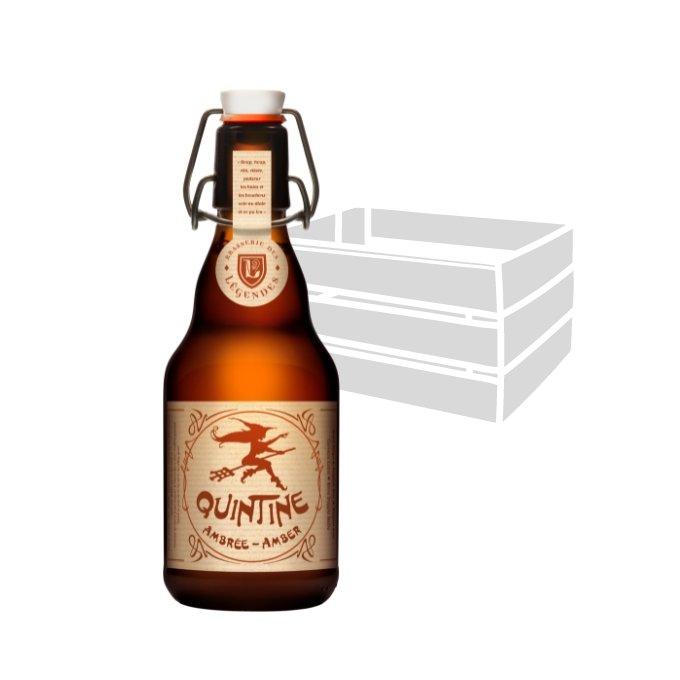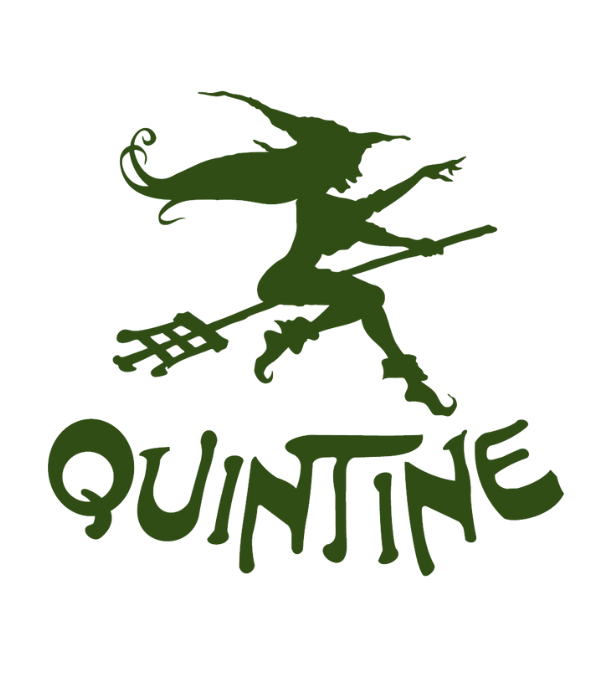 Arômes: Malt sec et caramel
Température de service: 4°C
Pays de production: Belgique
ATT: 82%
IBU: 34
EBC: 31
Teneur en alcool: 8,5 % vol