Regular price
Sale price
€26,60
Unit price
per
Sale
Sold out
Our Master Distiller distills P'tit Peket de Biercée in copper stills from juniper berries, hop cones and a careful selection of native cereals.
In this P'tit Peket de Biercée, there are no added aromas, but a lot of passion and know-how that respects tradition. And then, time, that of the rest of the final distillate, in order to allow it to express all its personality.
Result: a juniper that exudes juniper berries and all the aromas and flavors of the 100% natural raw materials that compose it. A real traditional peket with relief. Like that of the high plateau of Ragnies, where he is from.
To appreciate all its specificity, savor it with friends, chilled or at room temperature and serve it in cups or liqueur glasses.
The P'tit Peket is one of the only 100% Walloon genevers truly distilled in copper stills. Wow!
Peket= Walloon name for juniper. Fetish drink of the Walloon Festivals and the companies of walkers from Entre-Sambre and Meuse.

For more information, do not hesitate to visit our website: p'tit peket - Distillerie de Biercée (bierceedistillery.com)

Partager
View full details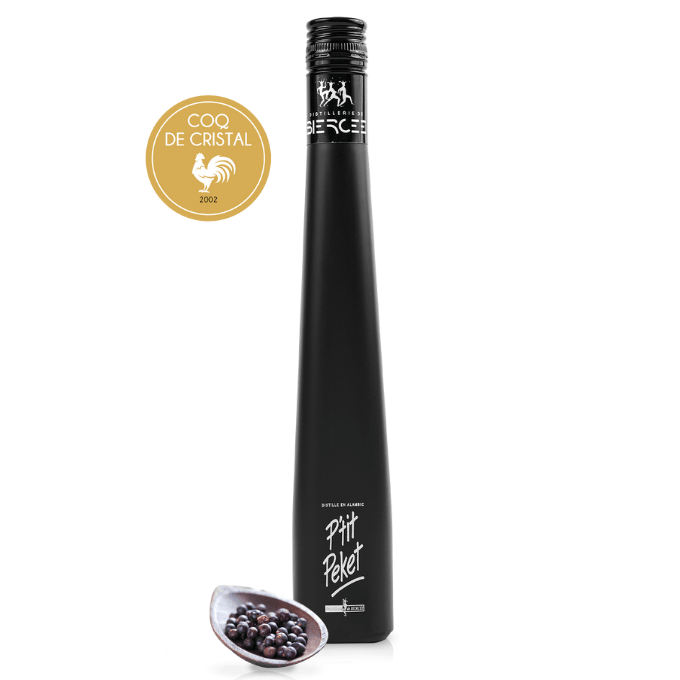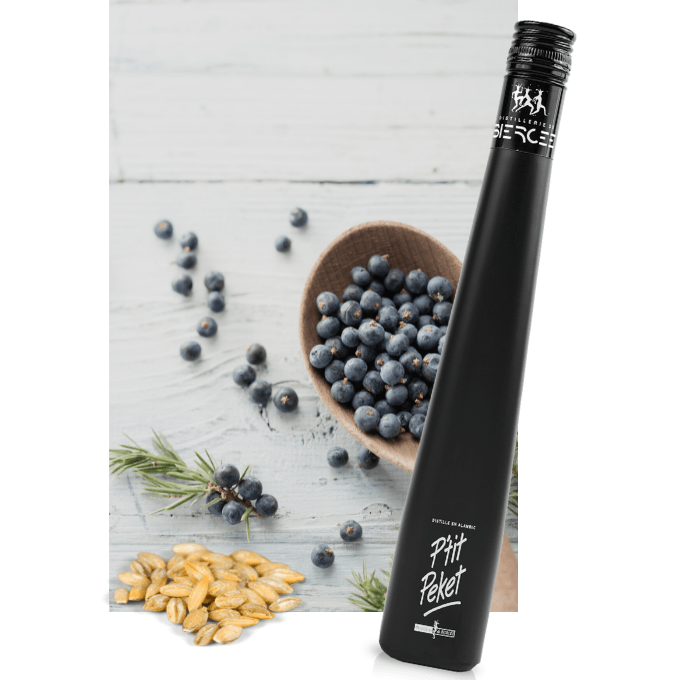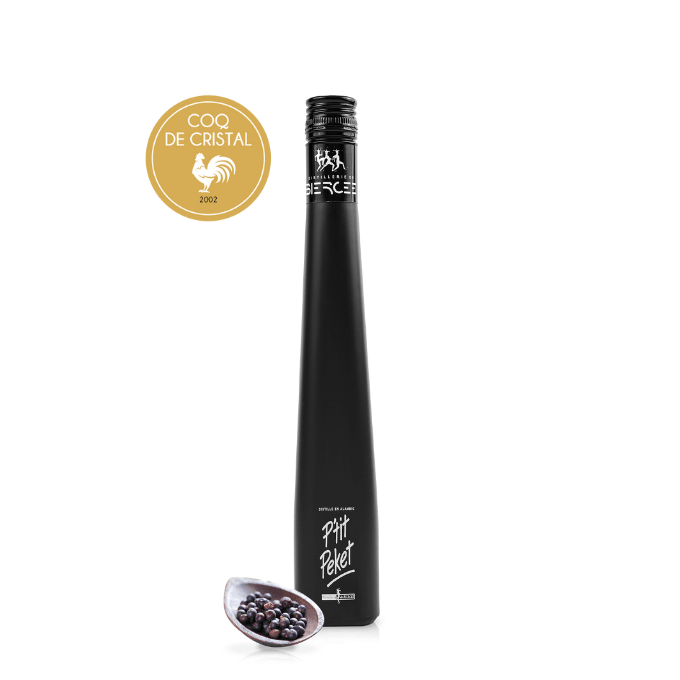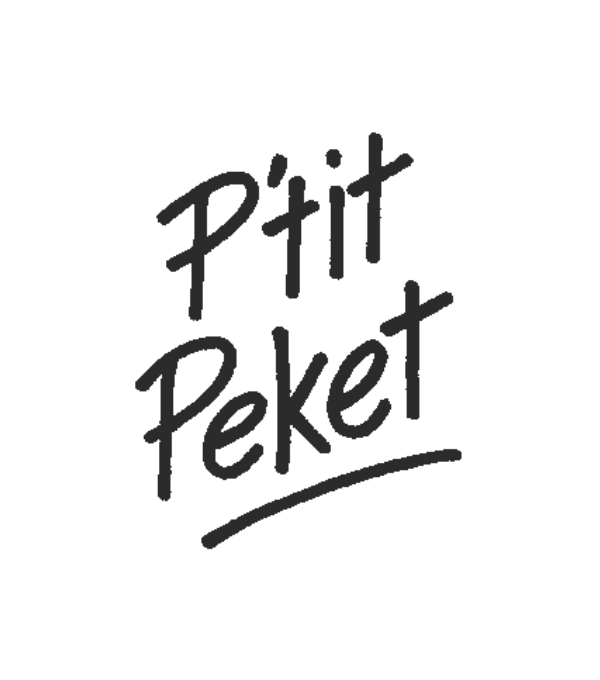 Caractéristiques
Teneur en alcool: 30 % vol
Note de: Baies de genévrier
Quand boire: Digestif
Type: Genievre
Conservation: bouteille fermée à conserver à température ambiante (- de 40°C)
Pays de production: Belgique


réponse à votre mail
tout s'est bien passé, de la commande à la livraison; Merci !