Regular price
Sale price
€38,70
Unit price
per
Sale
Sold out
Poire à l'Armagnac
is an exceptional liqueur born from the
subtle blend of a Belgian pear liqueur
, distilled in our stills,
and a 30-month VS Armagnac
, made at the
family estate of Joÿ
in Panjas (Gascony - France).

This liqueur, free of any artificial flavouring, owes its unparalleled quality to thepremium quality of its ingredients.
First of all, the first choice native pears come from the best orchards in Verlaine, we pick them when fully ripe. Then we chop them, ferment them and distill them in our copper stills. The result: an authentic and exceptional local pear liqueur.
Next comes Armagnac VS 30 months from Domaine de Joÿ.
A family estate of independent wine growers located in the heart of Gascon country.

We distill this premium Armagnac, light, elegant and fruity from white wines vinified at the estate. It is one of the three terroirs of the "Armagnac" appellation. And it is in fact reputed to be the best of this appellation.
If our team has chosen to collaborate with the Domaine de Joÿ, it is because it shares with us the same values of passion for the profession, tradition, independence, friendliness and high quality craftsmanship.
And it is precisely these values ​​that are reflected in the superb generous expressiveness of Poire à l'Armagnac.
By the glass, thefruity, warm and supple organoleptic qualities of Armagnac combine exquisitely with the natural and fully fruity flavor of Biercée's Belgian pear liqueur . The length in the mouth that emanates from it is a wonderful culmination of the expert work of our Master Distiller.
Armagnac is an eau-de-vie made from grapes bearing the same name as the region where it is produced, in the south-west of France.
For more information, do not hesitate to visit our website: Pear in Armagnac - Distillerie de Biercée (bierceedistillery.com)
Partager
View full details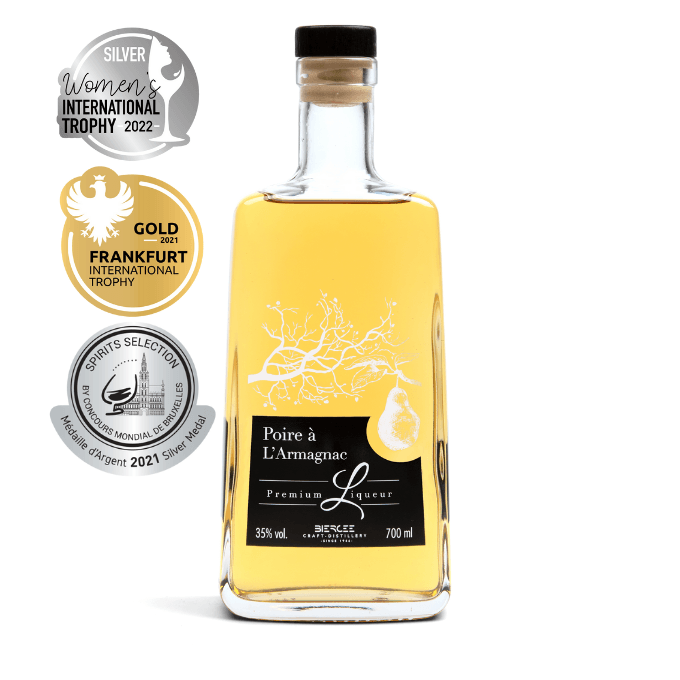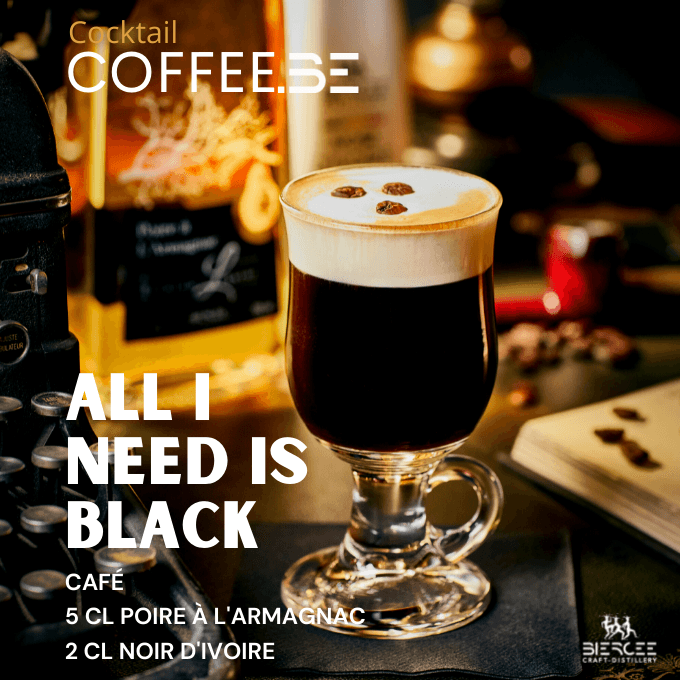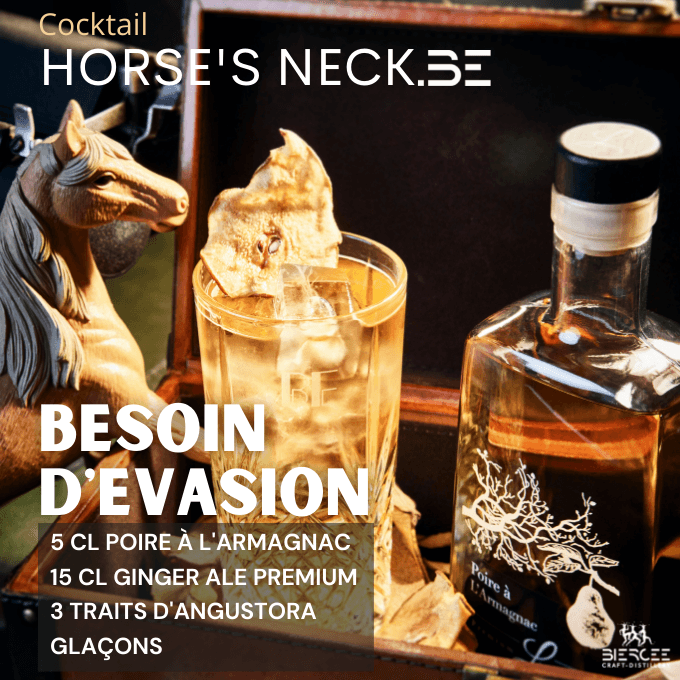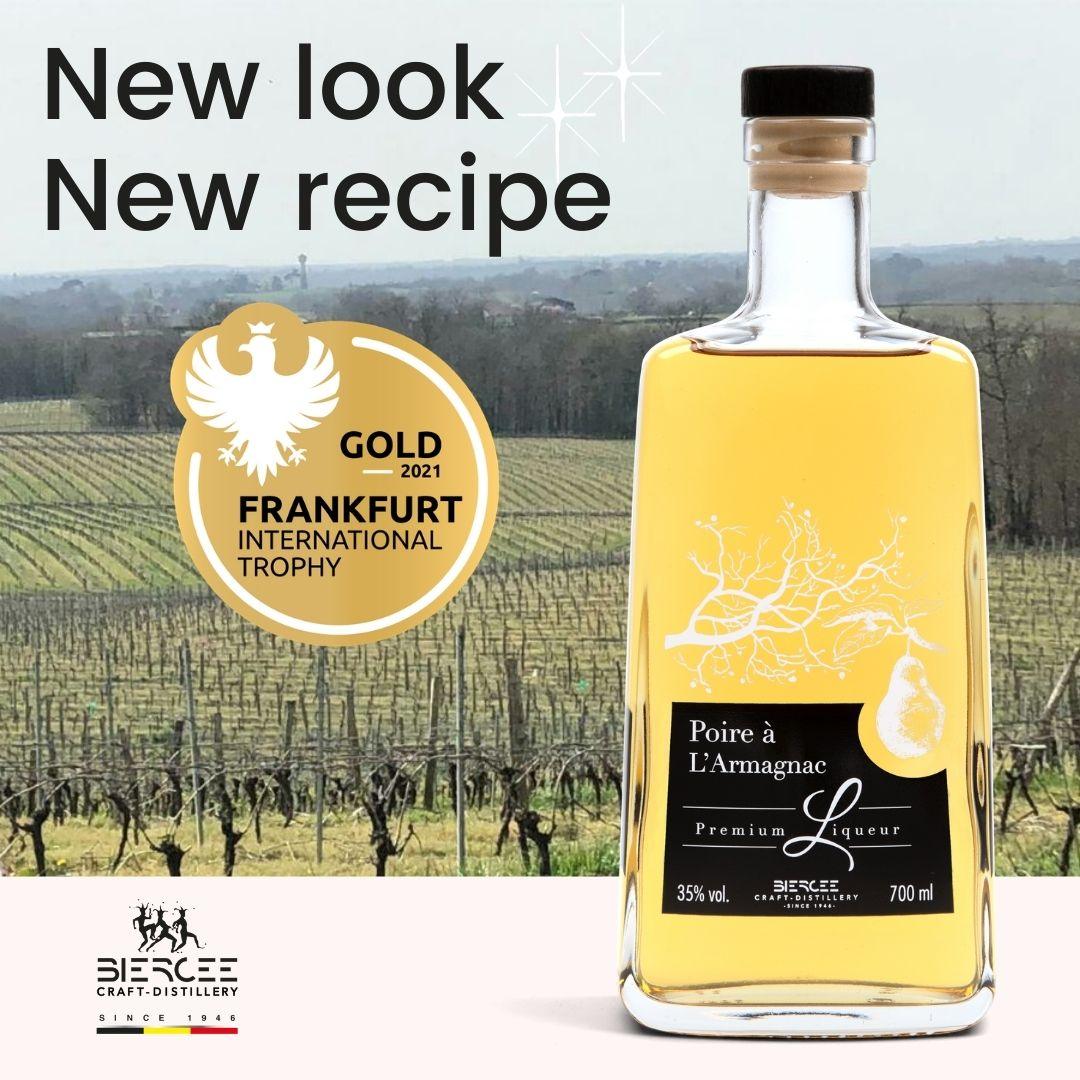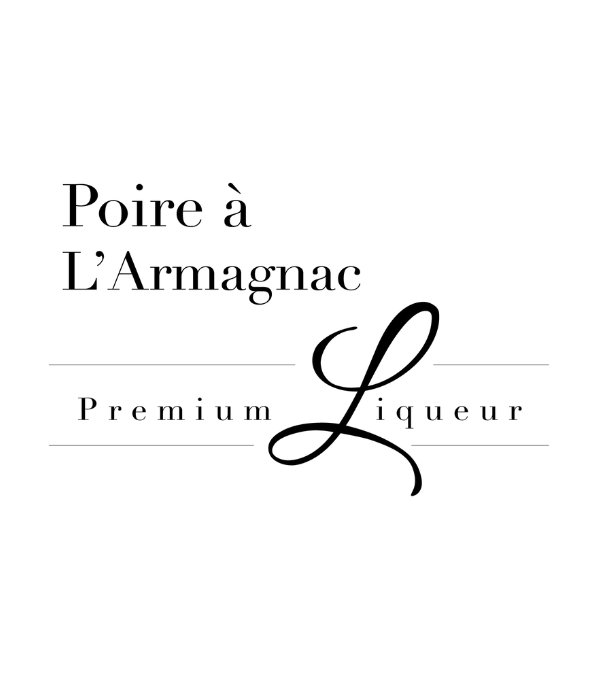 Caractéristiques
Teneur en alcool: 35 % vol
Note de: Poire
Quand boire: Digestif
Type: Liqueurs
Conservation: bouteille fermée à conserver à l'abri de la lumière. Une fois ouverte, conservez-la au réfrigérateur.
Pays de production: Belgique