Regular price
Sale price
€5,40
Unit price
per
Sale
Sold out
The Goliath Triple is a spicy beer, round in the mouth. Balanced hop flavor and lingering bitter taste.
Beautiful golden beer, with fruity and spicy aromas with deep bitterness. We brew Goliath Triple in the traditional way with the finest malts and hops.
It is a source of vitality and strength that will delight the true beer connoisseur!
Goliath or "Gouyasse" in local patois is the famous wicker giant, king of the Ducasse d'Ath, historical and folkloric festival where beer is brewed.
These beers brewed - using the traditional method refer to the famous story of David and Goliath and are characterized by their strength of character.
Composed of 3 beers, the Goliath range comes from the folk festival "La Ducasse" in Ath. This procession features the famous wicker giants, including the famous Goliath, king of the party. These traditional method beers will delight the true beer connoisseur.

For more information, do not hesitate to visit our website: GOLIATH Triple - Brasserie des Légendes (brasseriedeslegendes.be)

Disponible pour enlèvement
Partager
View full details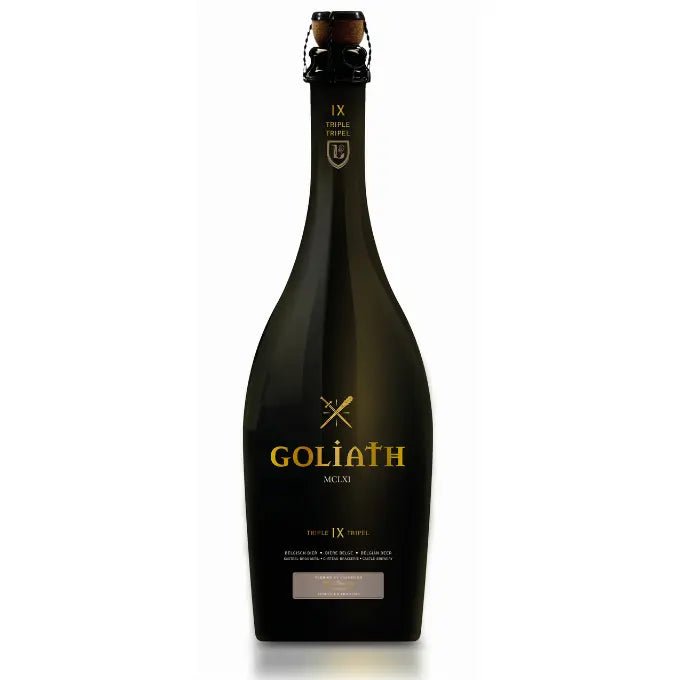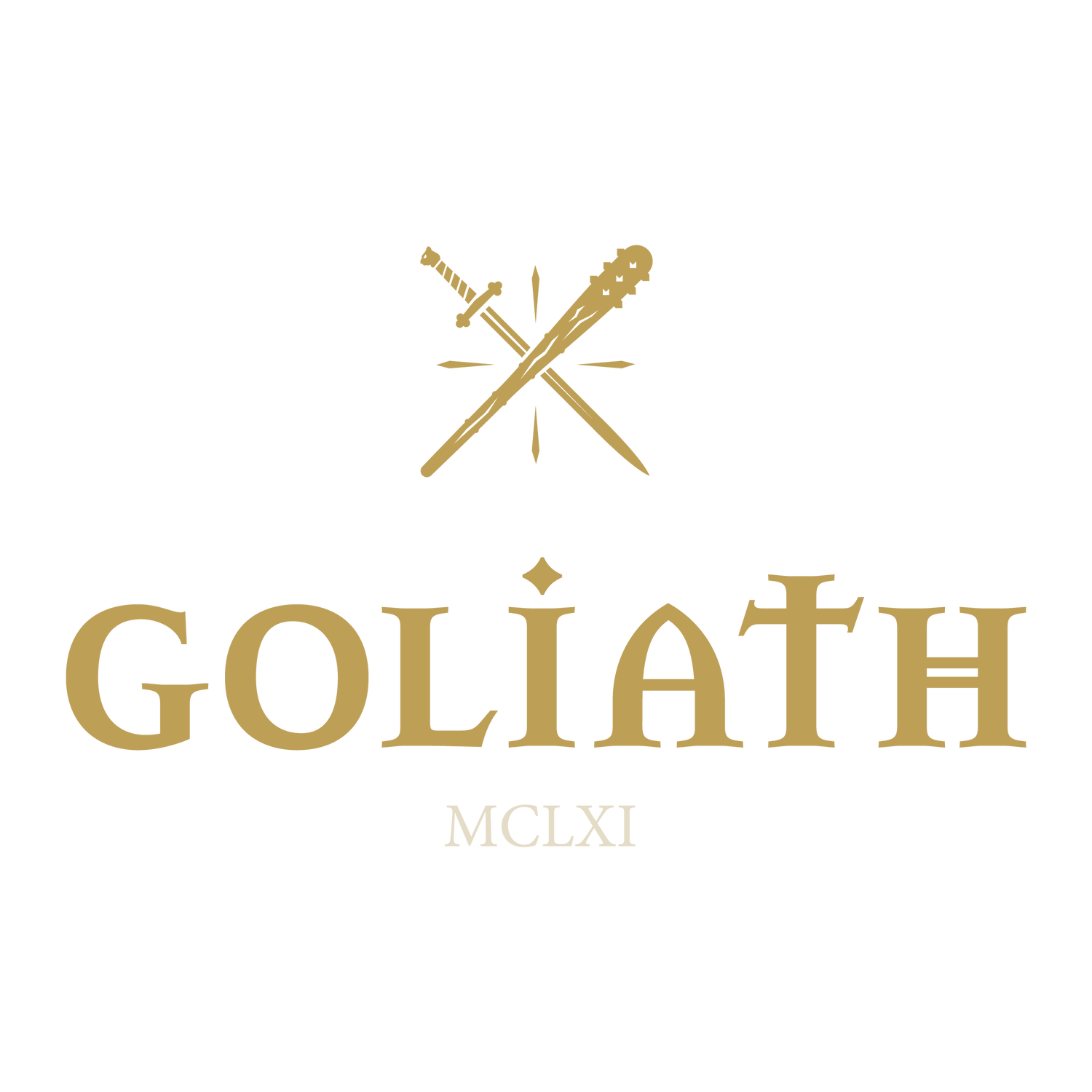 Arômes: Fruitée et relevée, ronde dans la bouche
Température de service: entre 8 et 12°C
Pays de production: Belgique
ATT: 95%
IBU: 40
EBC: 12
Teneur en alcool: 9 % vol