Regular price
Sale price
€4,90
Unit price
per
Sale
Sold out
Flavour of malt and fruit and a slight touch of citrus. Light and thirst-quenching beer.
Goliath Blonde is a fresh and slightly bitter traditional beer. We brew it (before fermentation) with the finest malts and hops.
Unlike its twin La Gouyasse, we sell Goliath Blonde 75cl throughout Belgium and abroad.
Goliath or "Gouyasse" in local patois is the famous wicker giant, king of the Ducasse d'Ath, historical and folkloric festival where beer is brewed.
These traditionally brewed beers refer to the famous story of David and Goliath and are characterized by their strength of character.
Identical to Gouyasse but intended for export, this beer also refers to the Giant Goliath, an Athois folkloric character inspired by the passage in the Old Testament about David and Goliath.

For more information, do not hesitate to visit our website: GOLIATH Blonde - Brasserie des Légendes (brasseriedeslegendes.be)
Disponible pour enlèvement
Partager
View full details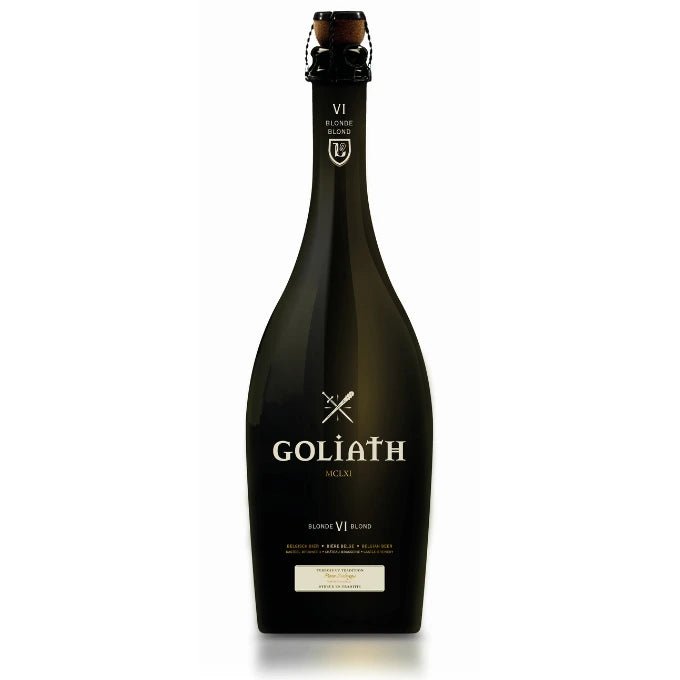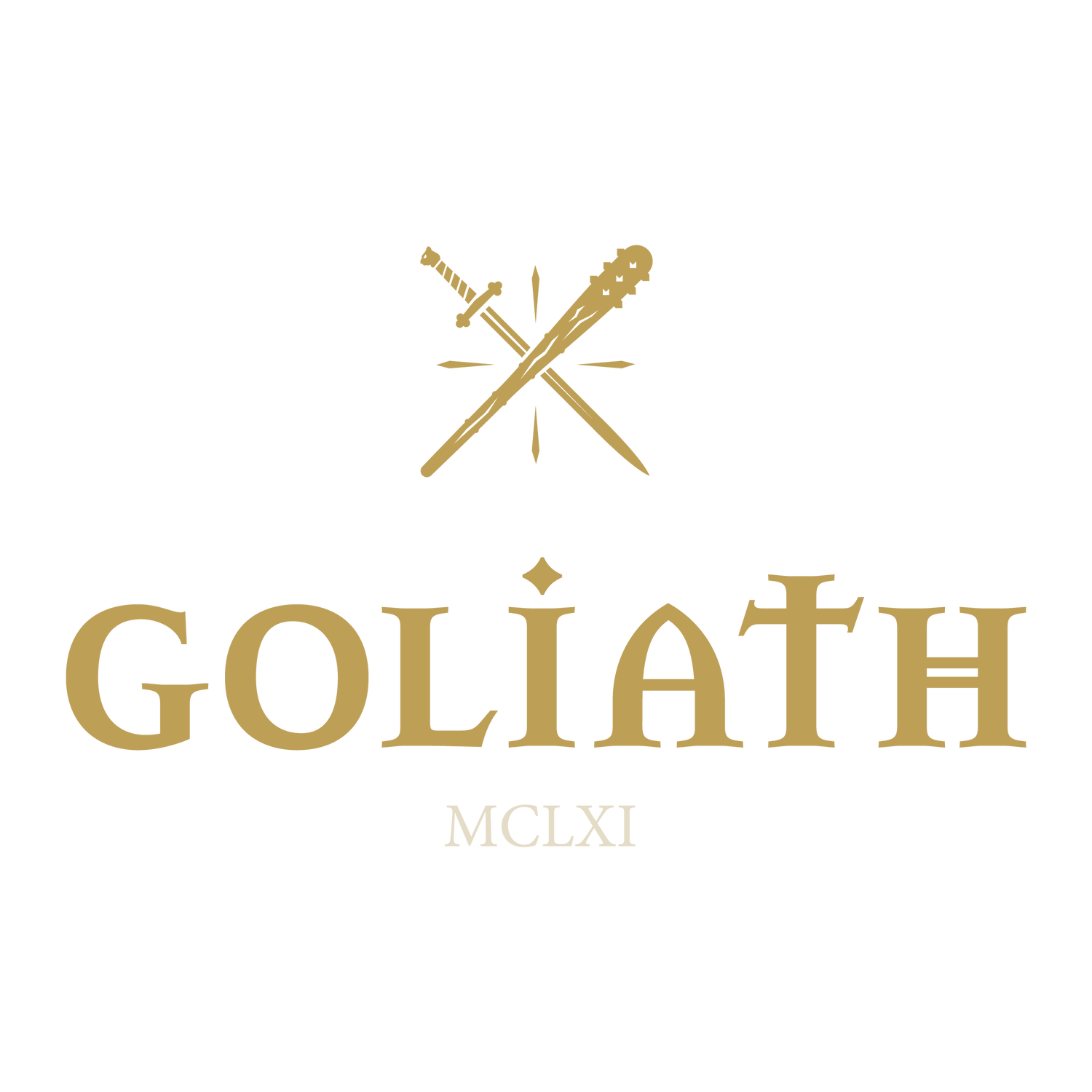 Arômes: Fraîcheur de malt et houblon évoquant le naturel
Température de service: entre 5 et 8°C
Pays de production: Belgique
ATT: 97%
IBU: 19
EBC: 8
Teneur en alcool: 6 % vol