Regular price
Sale price
€16,20
Unit price
per
Sale
Sold out
Eau de Villée is an exceptional lemon liqueur, like no other. Result of the subtle blend of our best lemon distillates and four other fruit brandies, also from our stills.
Our Master Distiller and his team only produce this emblematic Biercée liqueur during the height of the lemon season. Picked "Primo Fiori" from the best untreated lemon trees in Murcia. The top quality fresh lemons are transported by truck from the South East of Spain.
Once they arrive at the Distillery, we sort and chop them immediately and meticulously, before macerating them in thermo-regulated vats for several weeks in fruit alcohol.
Once the lemon aromas are sufficiently fixed in the macerate, we distil it in our four stills. We carry out this distillation with the greatest precision and according to the rules of the art by our Master Distiller. It thus manages, after a slow and progressive heating, to extract all the quintessence of the lemons.
And it is the distillate from the heart of the toast that we keep in vats for several more months. That's when we put them in the famous iconic bottles of the Eau de Villée brand.
To appreciate all its splendour, Eau de Villée should be drunk neat and chilled, at -20°C, straight from the freezer. It then offers you a bouquet of citrus fruits and a cascade of vivacity in the mouth, the whole soul of Biercée.
You can also enjoy it in cocktails. It has its place in both classic and trendy bars.
At the tables of great chefs, it's like a dash of freshness in haute cuisine. Eau de Villée combines sweet and savory flavors and its lively character enhances fish or poultry dishes as well as desserts. Gourmets also appreciate it simply in a gourmet coffee version or to tone up an ice cream, a sorbet, flambé pancakes or a lemon cake...

For more information, do not hesitate to visit our website: city water - Distillerie de Biercée (bierceedistillery.com)
Partager
View full details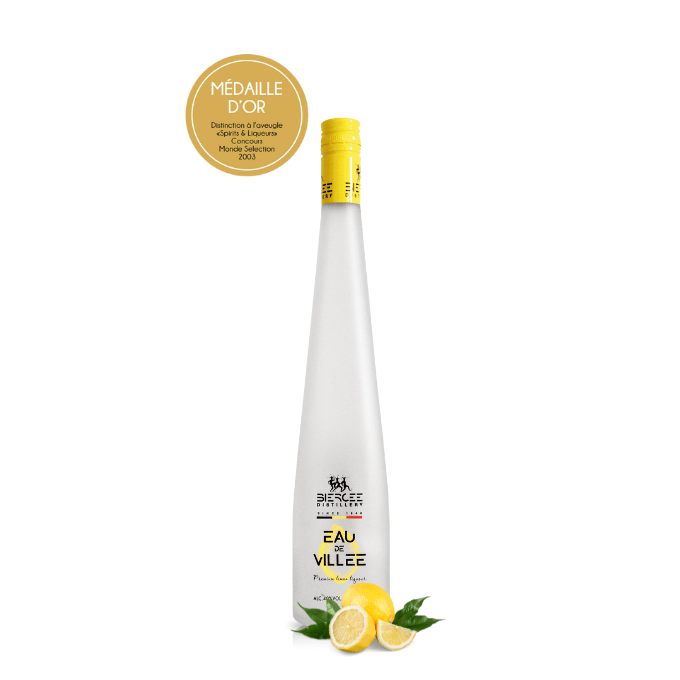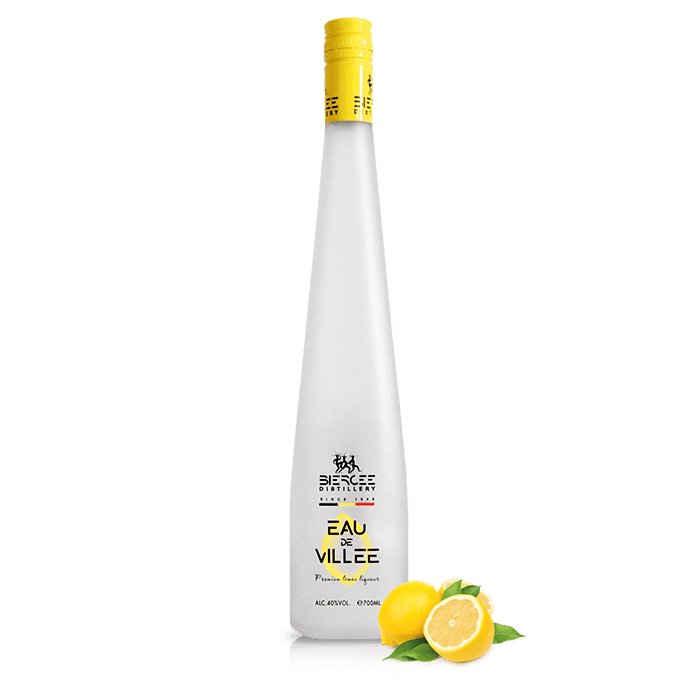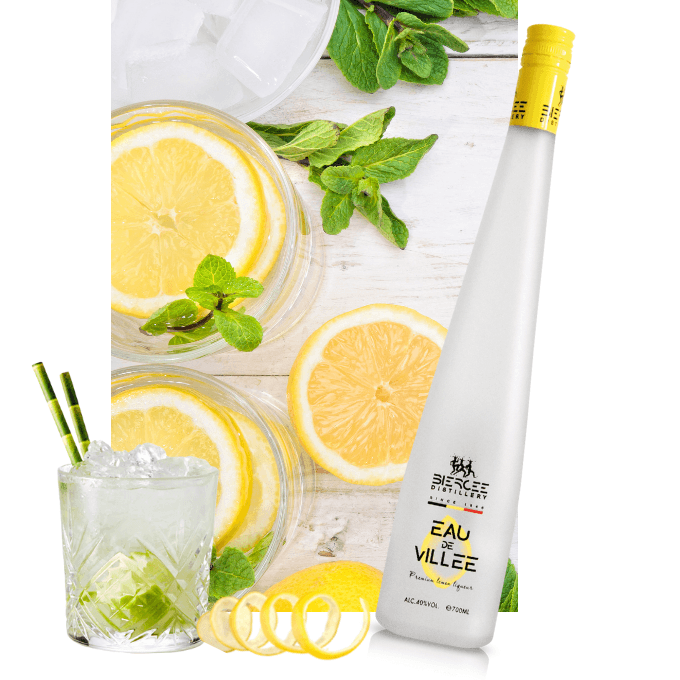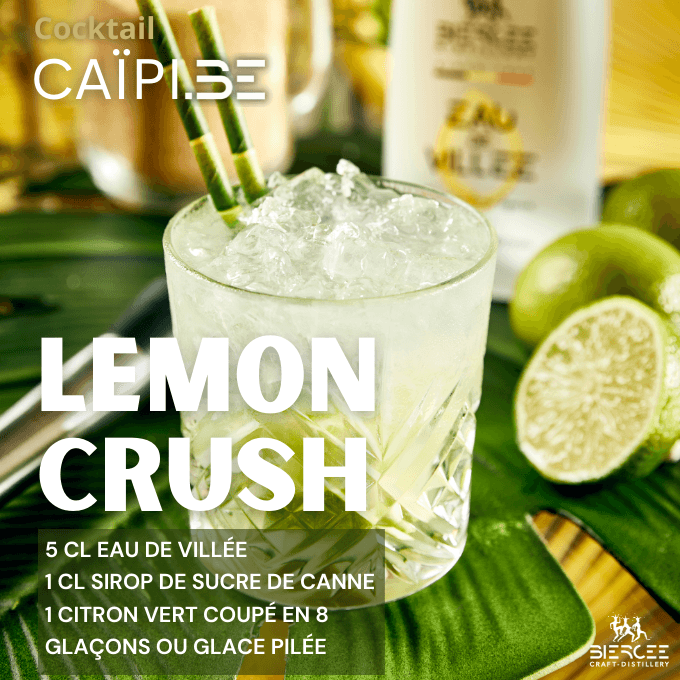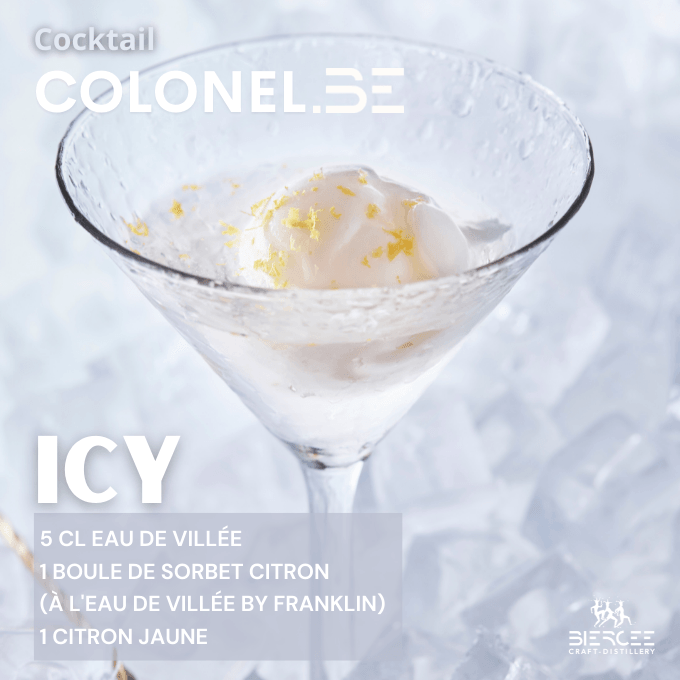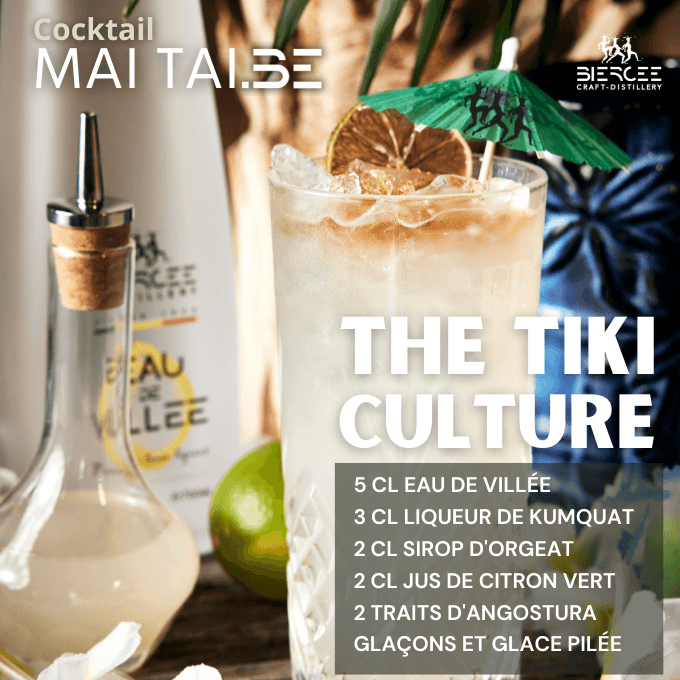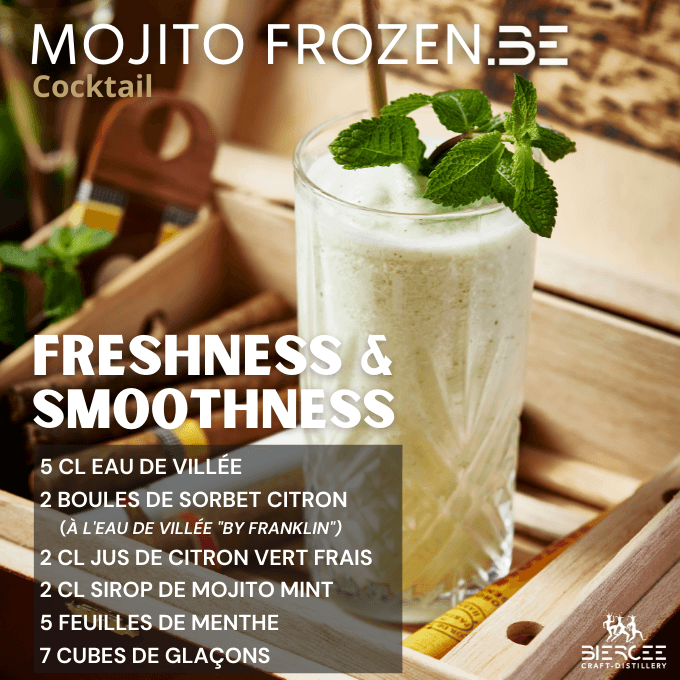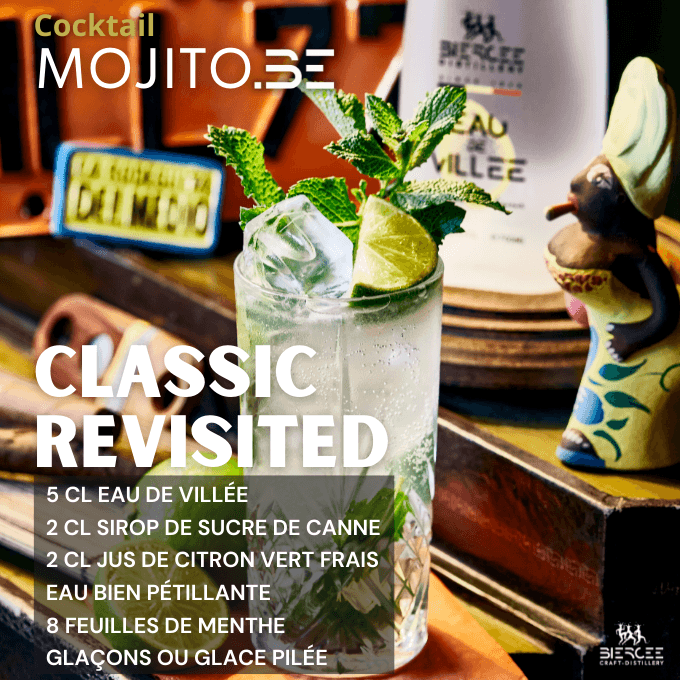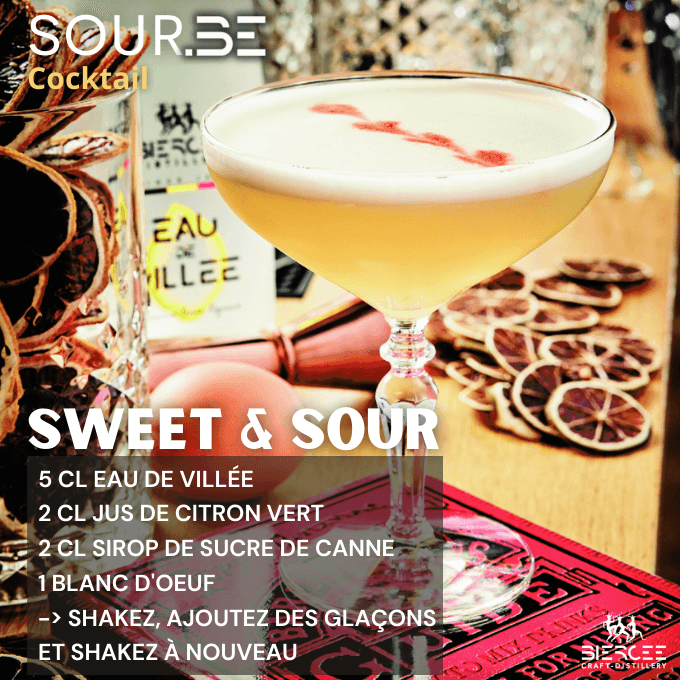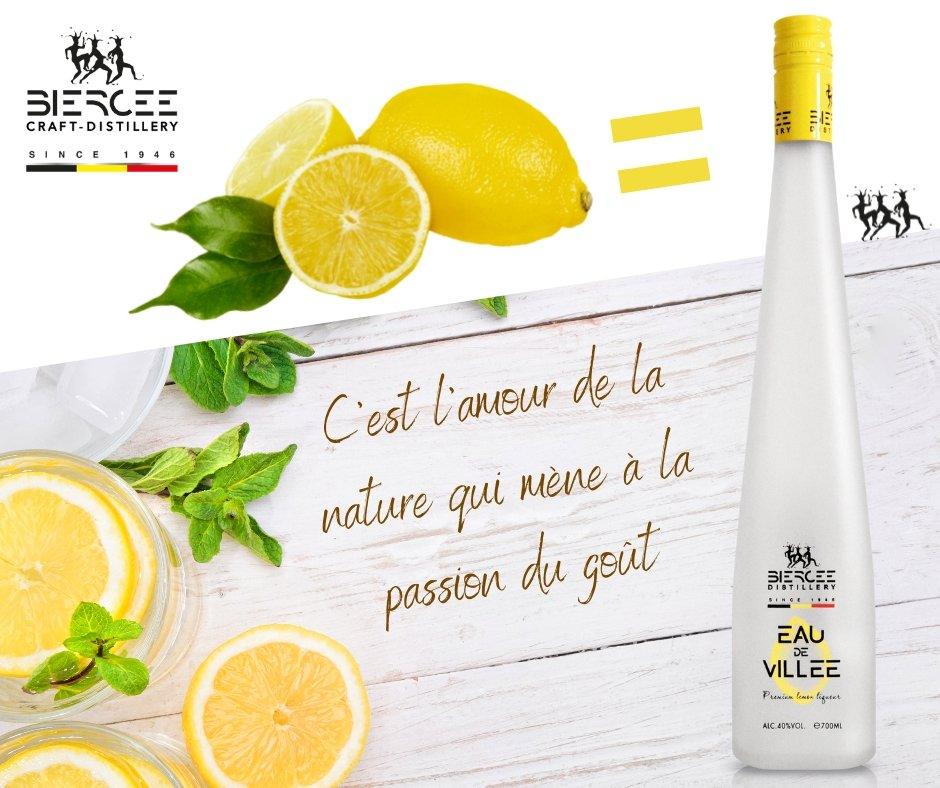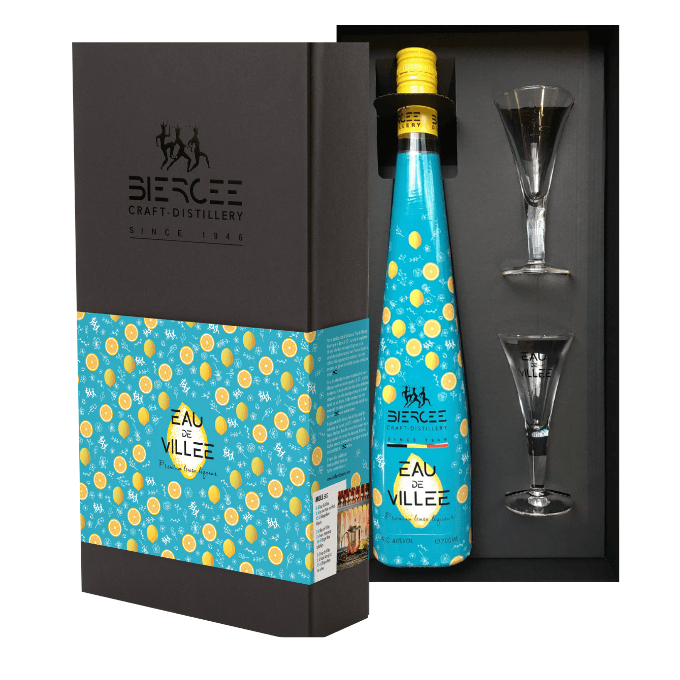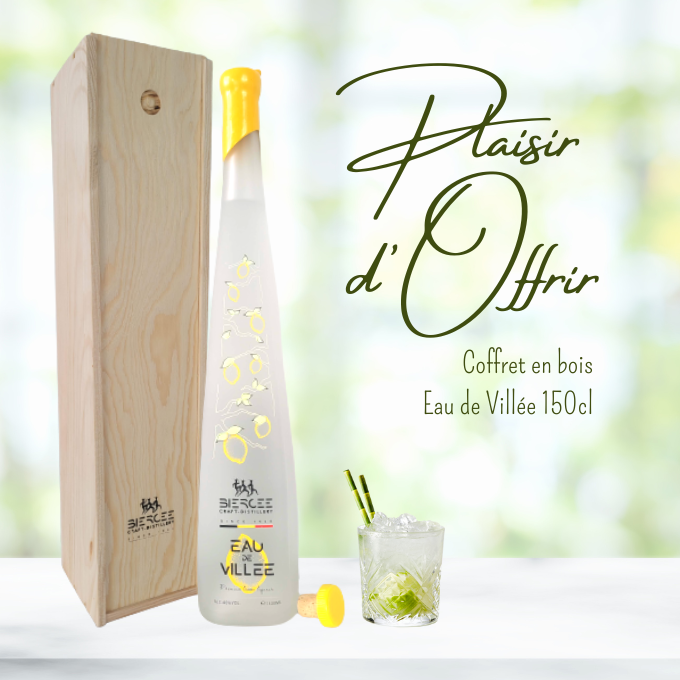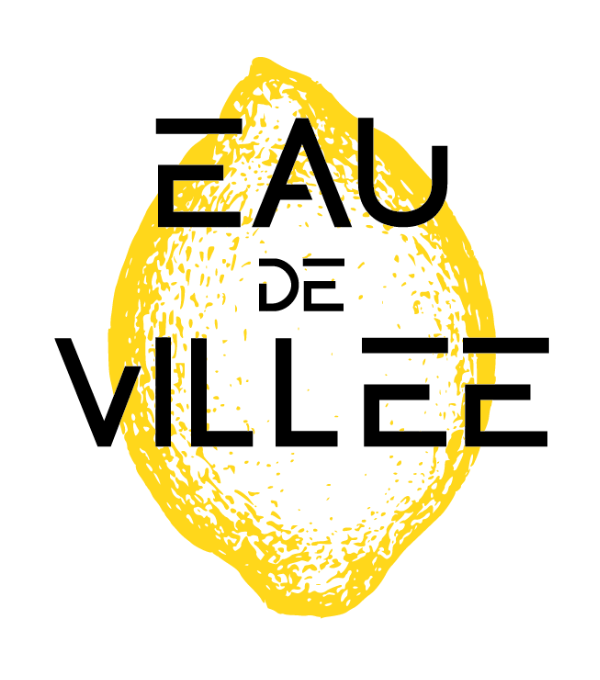 Caractéristiques
Teneur en alcool: 40 % vol
Note de: Citron
Quand boire: Cocktail and Digestif
Type: Eaux de vie and Liqueurs
Conservation: bouteille fermée à conserver à l'abri de la lumière. Placez-la idéalement au congélateur à -20°c. Elle sera ainsi prête à boire.
Pays de production: Belgique


Super
Toujours aussi délicieuse après un bon repas.
Goed ingepakt !!!
Mooie fles , ideaal kado
En geweldig lekker !!!!
Du bonheur
Un des meilleurs alcools blancs