Regular price
Sale price
€31,50
Unit price
per
Sale
Sold out
Biercine - A remarkable organoleptic richness
Allergens:rye and barley molecules
--
This liqueur is, like its name, a true reissue of the original Biercine from 1946.
We distill Biercine using the same herbs and aromatic plants. In this version, the medicinal herbs macerate in an eau-de-vie made from local apples from our stills.
This liqueur re-edited at the starting point for the 70th anniversary of our distillery is therefore a magnificent emblem of the talent of our Master Distillers, who pass on their craftsmanship from generation to generation.
Connoisseurs appreciate the expression of the perfect balance of its ingredients and the harmony of the aromas it deploys. Angelica root, fennel, hyssop, cumin, etc. give Biercine its full body, aromatic complexity and exceptional taste.
It has also been recognized as a "remarkable liqueur" by the international jury of the International Institute of Taste and Quality * (ITQi).
In May 2018, the latter awarded him a 2-star Gold Medal. That is to say that its golden color, its aromas, its flavors and its finish in the mouth earned it scores of 83.6 to 92.1 out of 100. A superb score which crowns an exceptional recipe, knowledge -doing unparalleled and the passion of our entire team.
To savor its organoleptic richness as a true connoisseur, you can taste it at 6-8°C in a tulip glass.
* The ITQi is "Michelin Guide to Food Products" (Trends-Tendances, August 21, 2008). Its judges, from all over the world, are selected for:
their long experience in tasting panels;
the unanimous recognition of their talent as a Chef or Sommelier by the Michelin or Gault Millau guides;
their exceptional expertise in tasting;
their ability to describe the taste characteristics of products;
their ability to suggest possible improvements within the framework of sensory analysis, which is the very essence of their profession.

In order to optimize the objectivity of the evaluations, they organize the organoleptic tests by eliminating interactions between the members of the jury and by presenting the products blindly and therefore anonymously.
For more information, please visit our website: Biercine Collector - Distillerie de Biercée (bierceedistillery.com)
Partager
View full details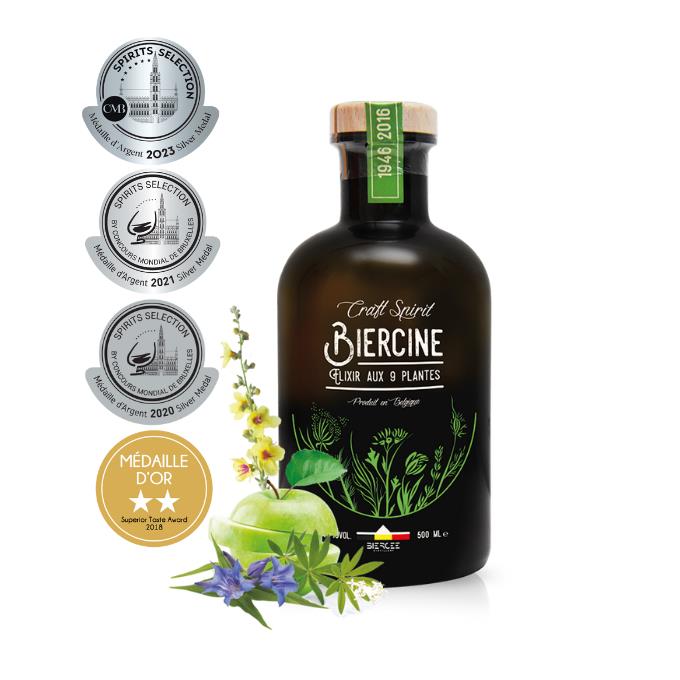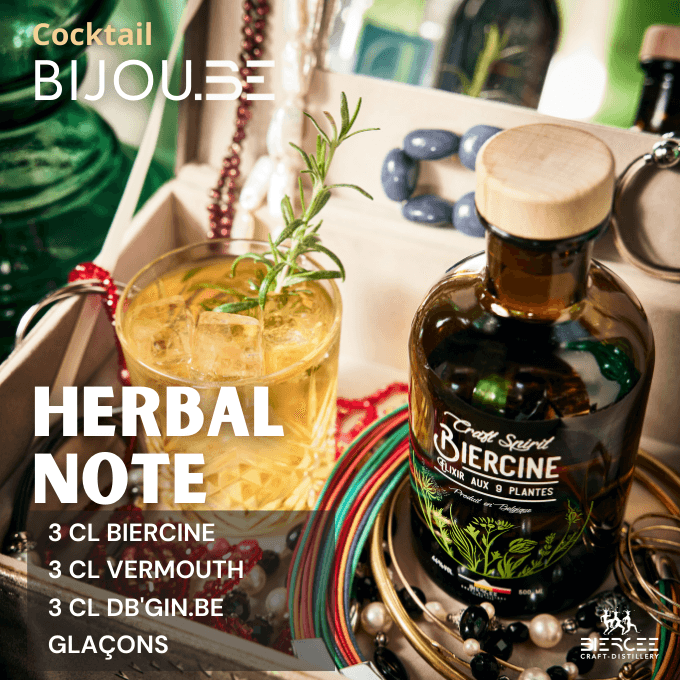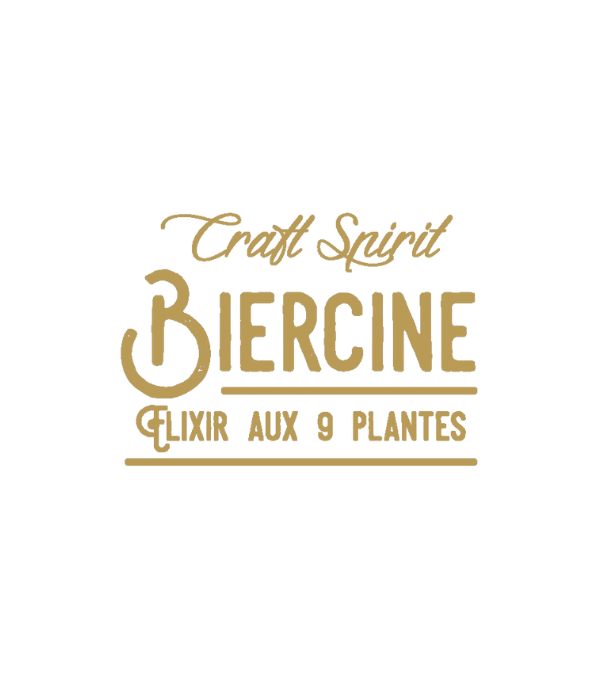 Caractéristiques
Teneur en alcool: 44 % vol
Note de: Plantes aromatiques
Quand boire: Digestif
Type: Liqueurs
Conservation: Bouteille fermée à conserver à l'abri de la lumière et à température ambiante (- de 40°C)
Pays de production: Belgique