Regular price
Sale price
€23,60
Unit price
per
Sale
Sold out
Allergens: This product contains sulphites in the white wine that serves as its base.
Biercée Vermouth is an aperitif made from Pinot Blanc wine and an original and exclusive selection of distillates of herbs, spices and flowers from the Hainaut region.
Presenting a fine balance between astringency, bitterness, freshness and spicy notes, Biercée Vermouth is like no other. It offers lovers of terroir and modernity, an organoleptic richness highly appreciated by our northern neighbors (Belgium).
Biercée Vermouth is best enjoyed neat, over ice, or in cocktails (Negroni, Americano, Boulevardier, Sbagliato)
For more information, do not hesitate to visit our website: vermouth - Distillerie de Biercée (bierceedistillery.com)
Partager
View full details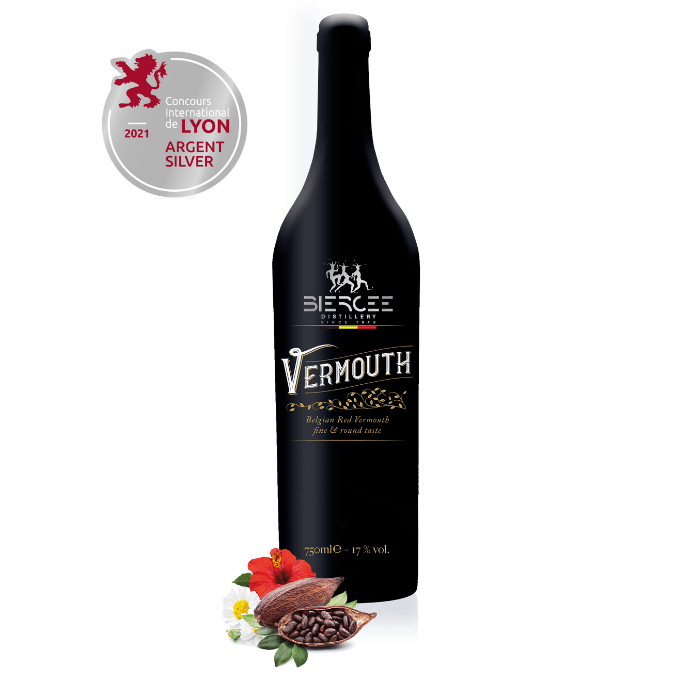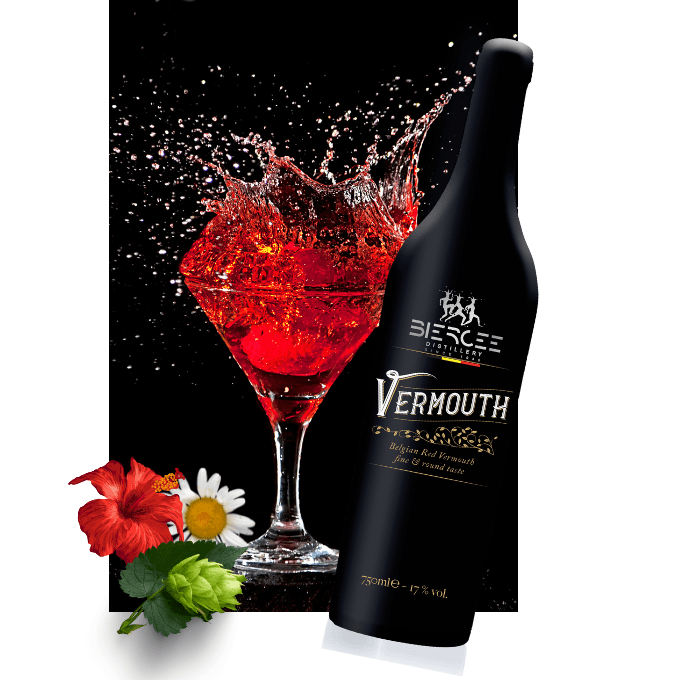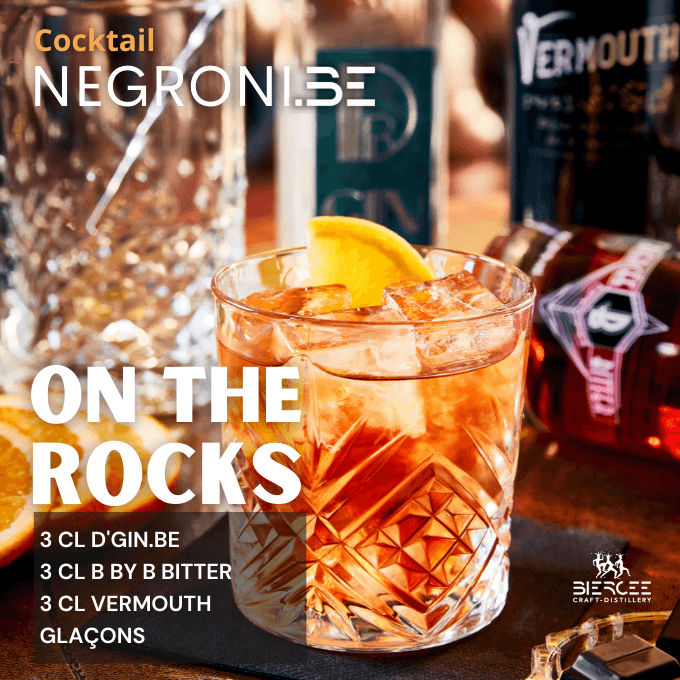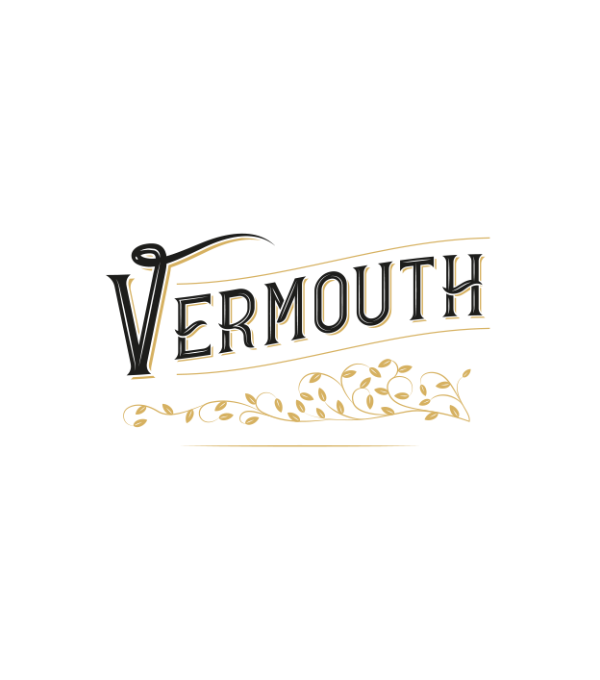 Caractéristiques
Teneur en alcool: 17 % vol
Note de: Vin Blanc
Quand boire: Apéro and Cocktail
Type: Bartender
Conservation: Bouteille fermée à conserver à l'abri de la lumière. Une fois ouverte, la bouteille doit se conserver au réfrigérateur. Pour avoir votre Biercée Vermouth prêt à la dégustation, placez la bouteille au réfrigérateur à 4°c. Votre apéritif sera ainsi à température idéale pour en apprécier toute la richesse.
Pays de production: Belgique


Parfait
C'est mon Vermouth préféré, il a beaucoup de saveur !